Spofforth Wedding Leeds
When Tom & Abbie ask me to photograph their wedding I was so excited as I have known them for a long time and love getting to capture old friends weddings. My day started of at Abbie's Mum's beautiful house in Kettlesing. The bubbles ( and tequila!) were flowing when I arrived in the morning and this is pretty much how the day continued- one big party! Tom & Abbie got married at the church in Spofforth followed by their reception in a barn on their bestman's farm. They planned such a fabulous wedding filled with drinks, games, fun, an auction, laughter, good food & dancing. What more could you want??
Tom & Abbie finished off their celebrations with a safari in Selous, Tanzania followed by a beach holiday on a zanzibar island- I am beyond jeleous of them!!!!
All the suppliers details are listed at the bottom of this blog.
Congratulations Mr & Mrs Smith!!!!
Helen x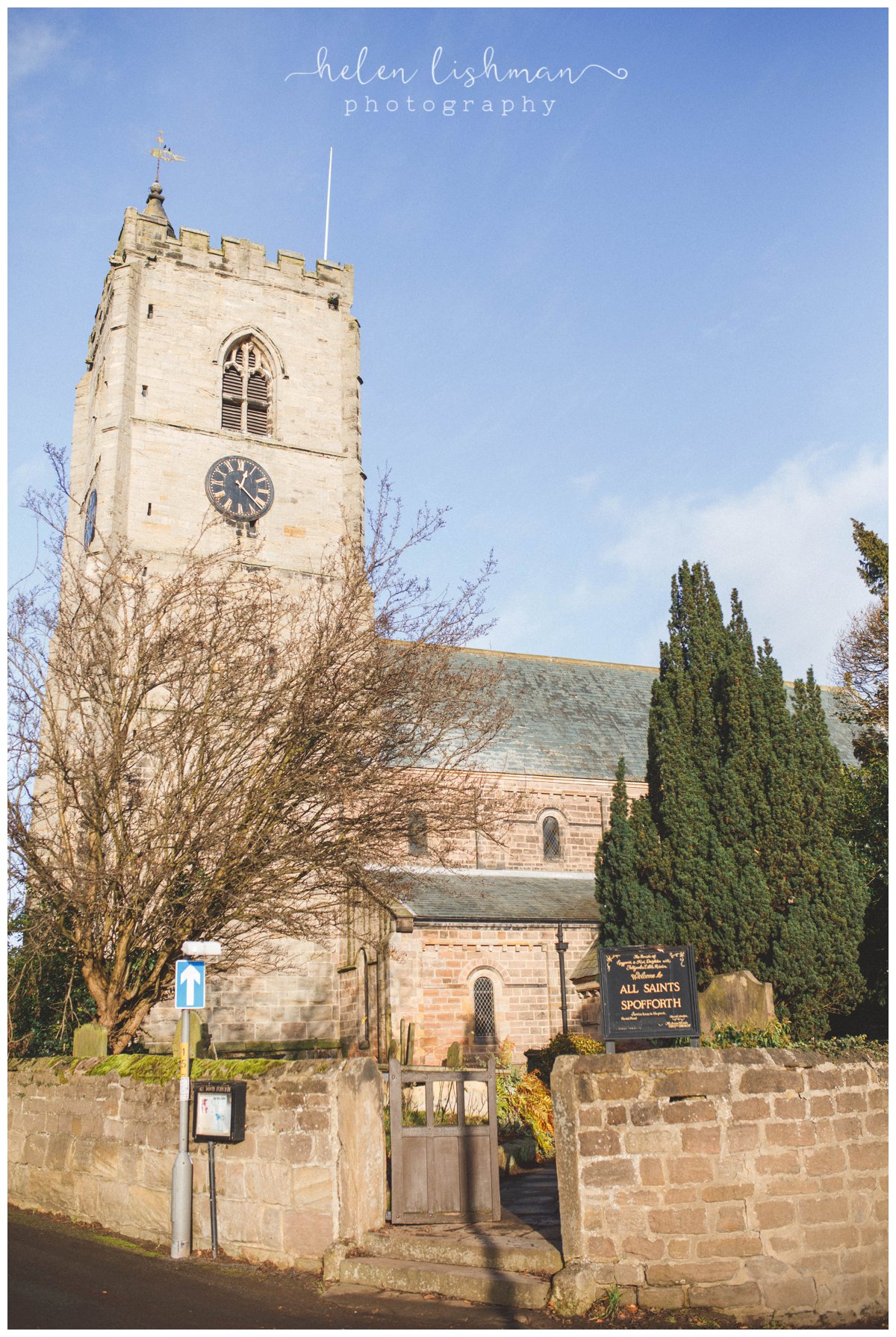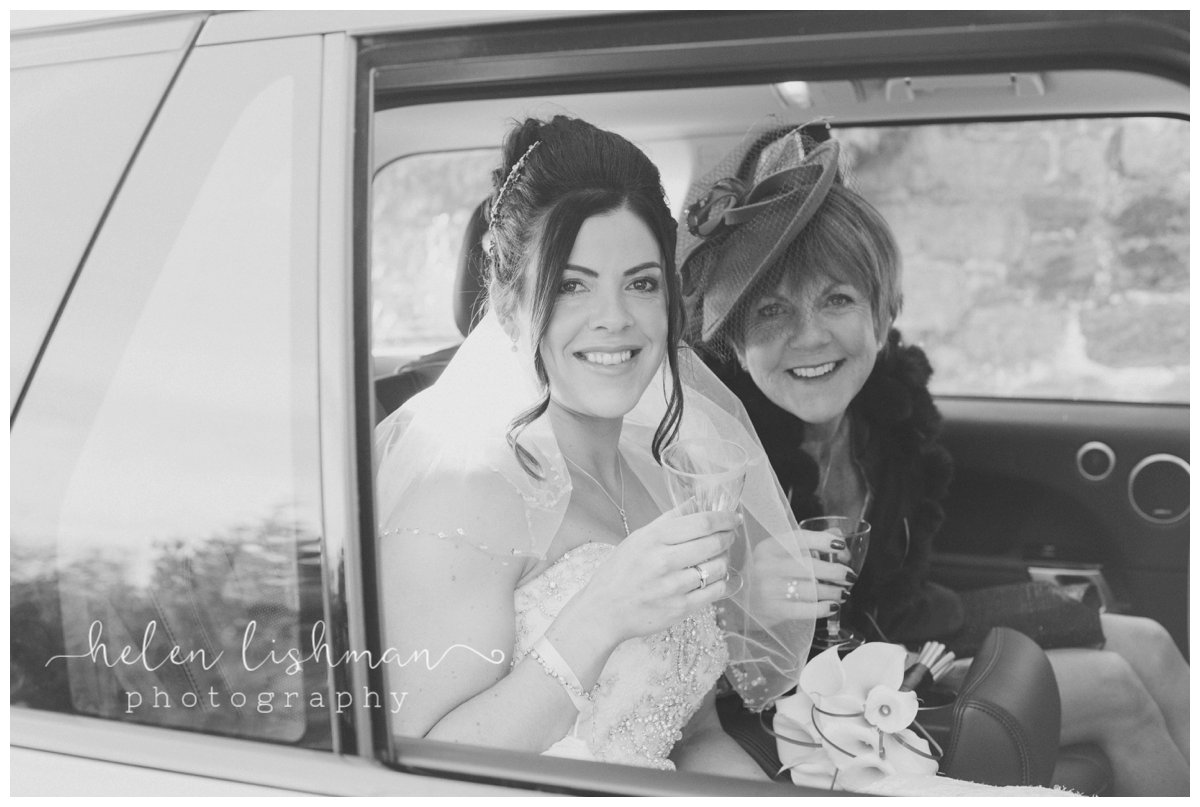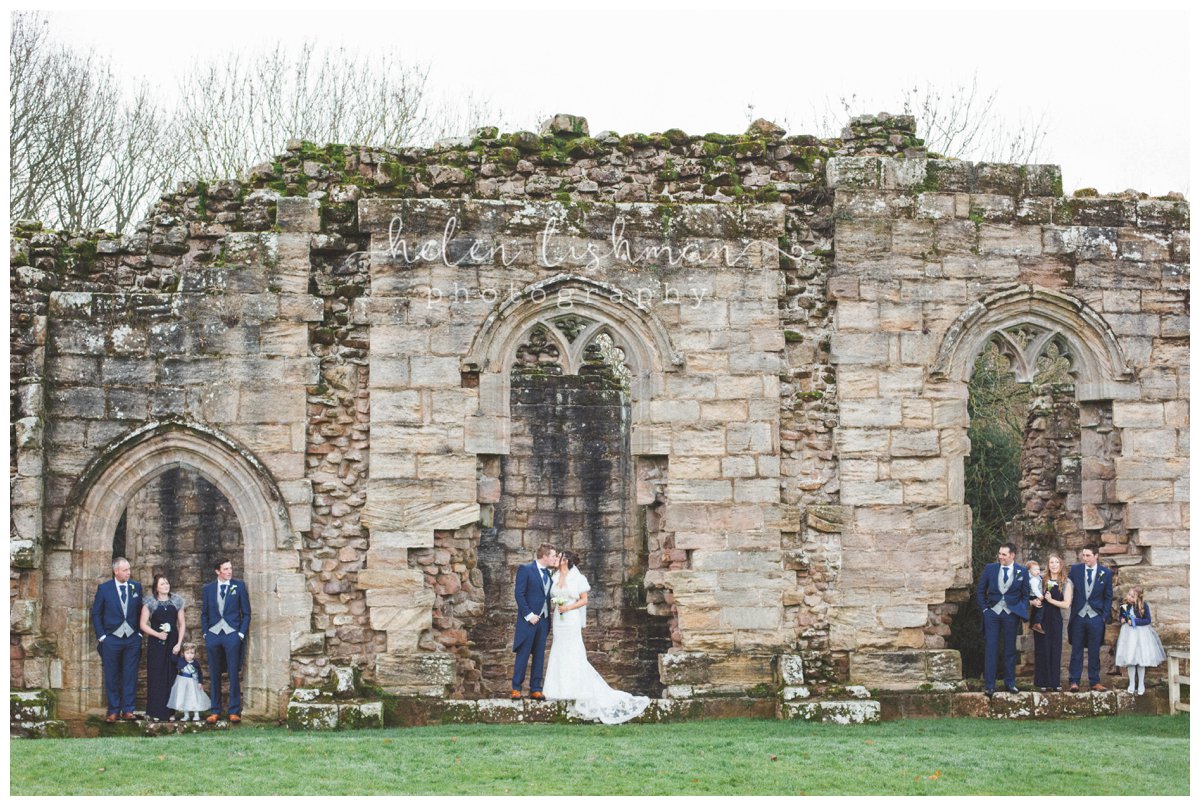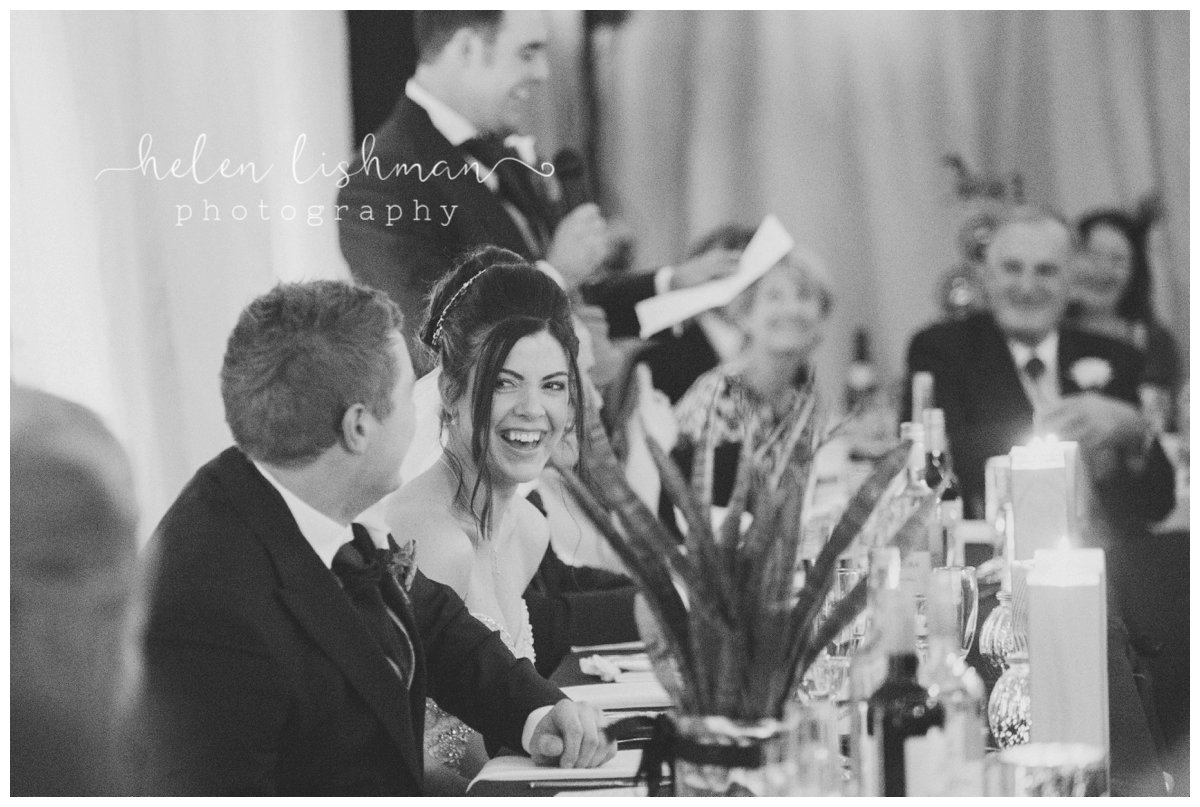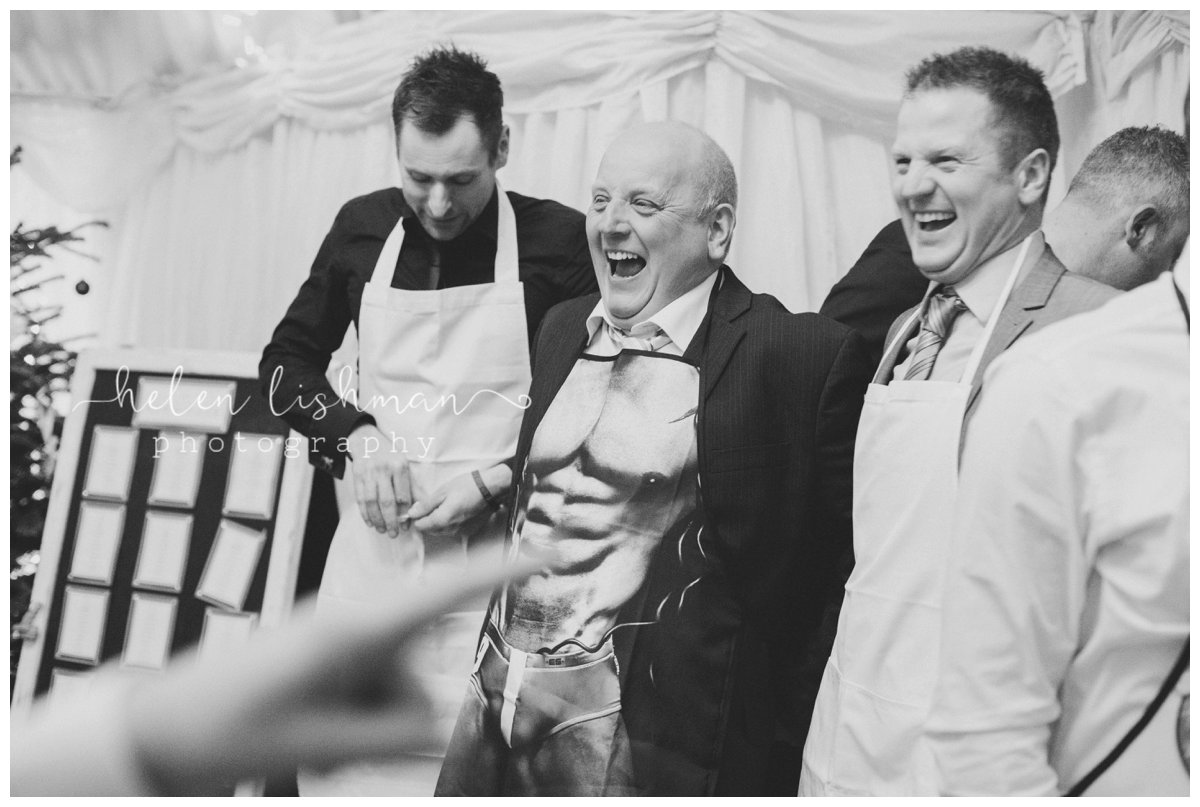 Dress: Caroline Castigliano
Shoes: Jenny Packham
Make up: Ellie Louise Makeup
Hair: Jasmine Attwater-Dunn at Burgon Green
Suits: Harrogate Suit Hire
Flowers: Daphne Wilson
Caterers: Haregill Lodge Catering- Rachel Greensit
Marquee: CGC Events
Band: The Directors